Targeted Design.
Inspired Marketing.
Communications Experience. Creative Expertise.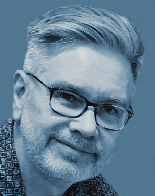 Bruce Reimer is a Winnipeg-based communications professional who helps companies like yours win more business and gain more success.
As an accomplished graphic design studio, Reimer Communications provides exceptional creative services at a fraction of the cost of larger studios and agencies. Bruce and his team of independent communications professionals are committed to designing and delivering projects that are geared to their clients' specific needs.
Call or e-mail—we'd be delighted to talk with you about your unique challenges.
Agwerks
Brand Boost
When Agwerks was looking to boost its market presence, the Manitoba-based agricultural equipment and septic products distributor hired Reimer Communications to revitalize its branding and develop a dynamic, responsive website.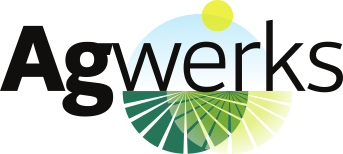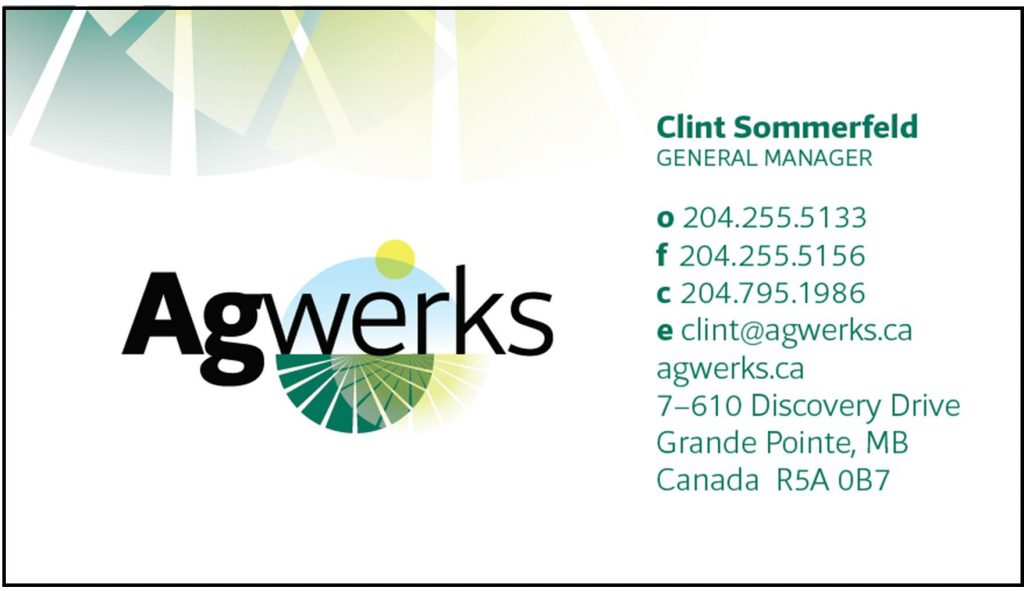 Knowledge Bureau
Fresh Look
To enhance Knowledge Bureau's reputation as a trusted online educator, Reimer Communications started with a vibrant new tagline—World Class Education—and built a sophisticated, easy-to-navigate, and responsive website.

Test Labs
Forensic Form
Needing a new look that reflected its important work as a forensic and metallurgical engineering firm, Testlabs International engaged Reimer Communications who designed a dynamic website and developed complementary marketing materials.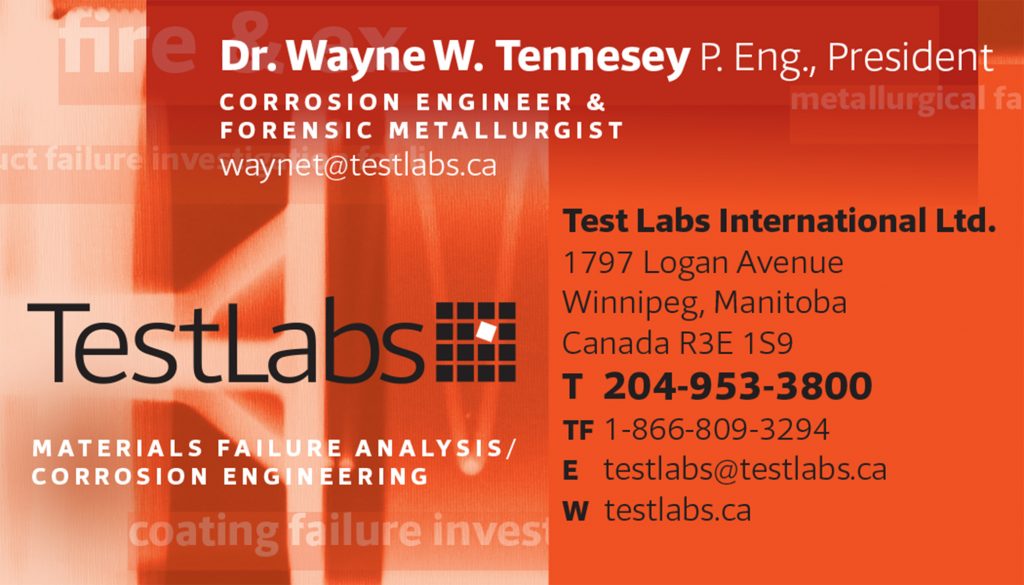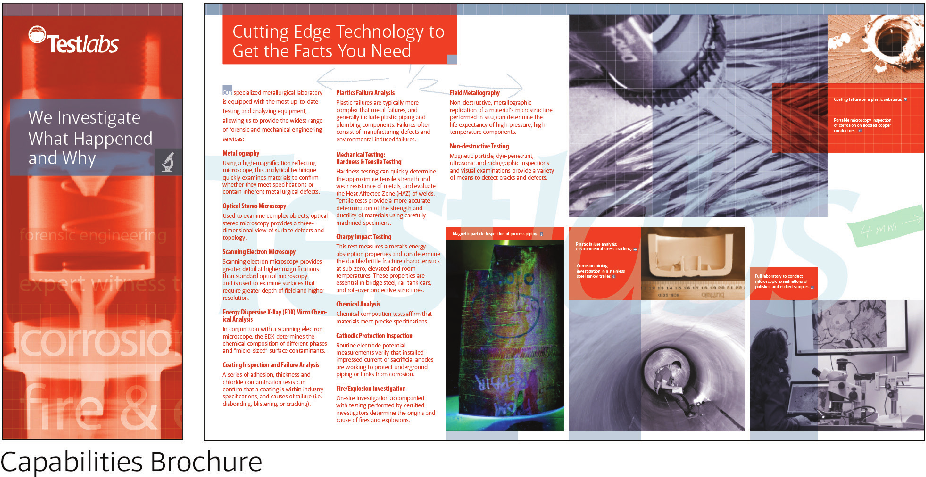 Clarke Financial
Focused Outreach
Reimer Communications helped Clarke Financial resonate with Canada's indigenous communities by developing a distinctive, straightforward website that focused on introducing the firm and showcasing its products and services.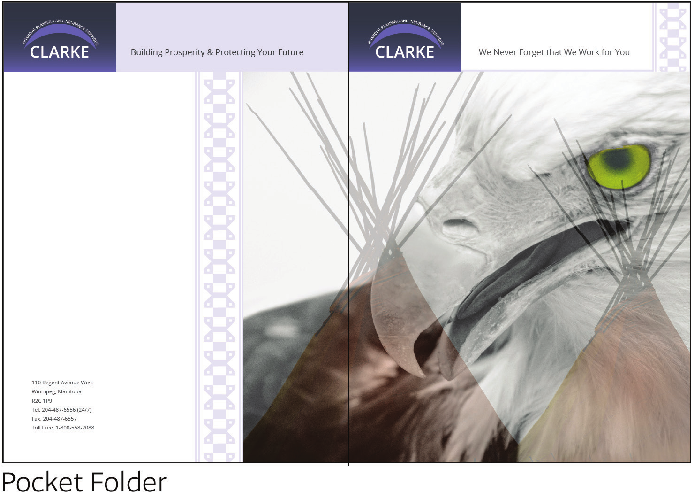 ProInCon Insurance Consulting
Enhanced Presence
ProInCon, a Winnipeg-based professional risk management and insurance advisor hired Reimer Communications to design and develop a new website that could help the firm establish a stronger position in the broader Canadian marketplace.

Image isn't everything—it's results that matter the most—but when you're fighting for a foothold in the marketplace, it's essential to have a clear identity, focused vision, and compelling message.
At Reimer Communications, we develop marketing solutions that attract customers and build loyalty. We start by listening and learning, then creating visuals that influence and words that inspire action.
By building a memorable brand, we'll help your company define its character, establish its presence, and express its individuality. Bottom line—you can count on us to differentiate your company in the marketplace by telling a powerful story to the customers you want to reach.
From ads to websites and everything in between, we'll provide your company with the creative services you need at a price you can afford.
Intrigued? Contact us.
Build Your Brand.
Grow Your Reach.
Branding Solutions

Having a solid brand is key to your company's market success. We'll refine your market identity, going beyond your logo into the realm of brand building. Through consistent use of graphics, colours, and words, we'll focus on helping your customers understand and appreciate your company's unique style and inspiring story.
Whether you require websites, stationery, brochures, annual reports, or trade show exhibits, Reimer Communications has the experience and expertise to deliver branding solutions that work.
Digital Solutions
A presence on the web is essential for any company in any industry. Whether you require a one-page, brochure-style site or one with easy-to-navigate e-commerce capabilities, we'll custom create and code a dynamic, mobile-friendly website that reaches your customers wherever they are in the world.
To ensure your company's digital success, Reimer Communications' expertise also extends to social media and permission-based email marketing, SEO optimization, and pay-per-click advertising.